Description
Live in wonder with New Intelligence
LG AI TV expands your AI experience with both the Google Assistant and Alexa*. Get answers to questions and control smart home appliances all through the power of your voice.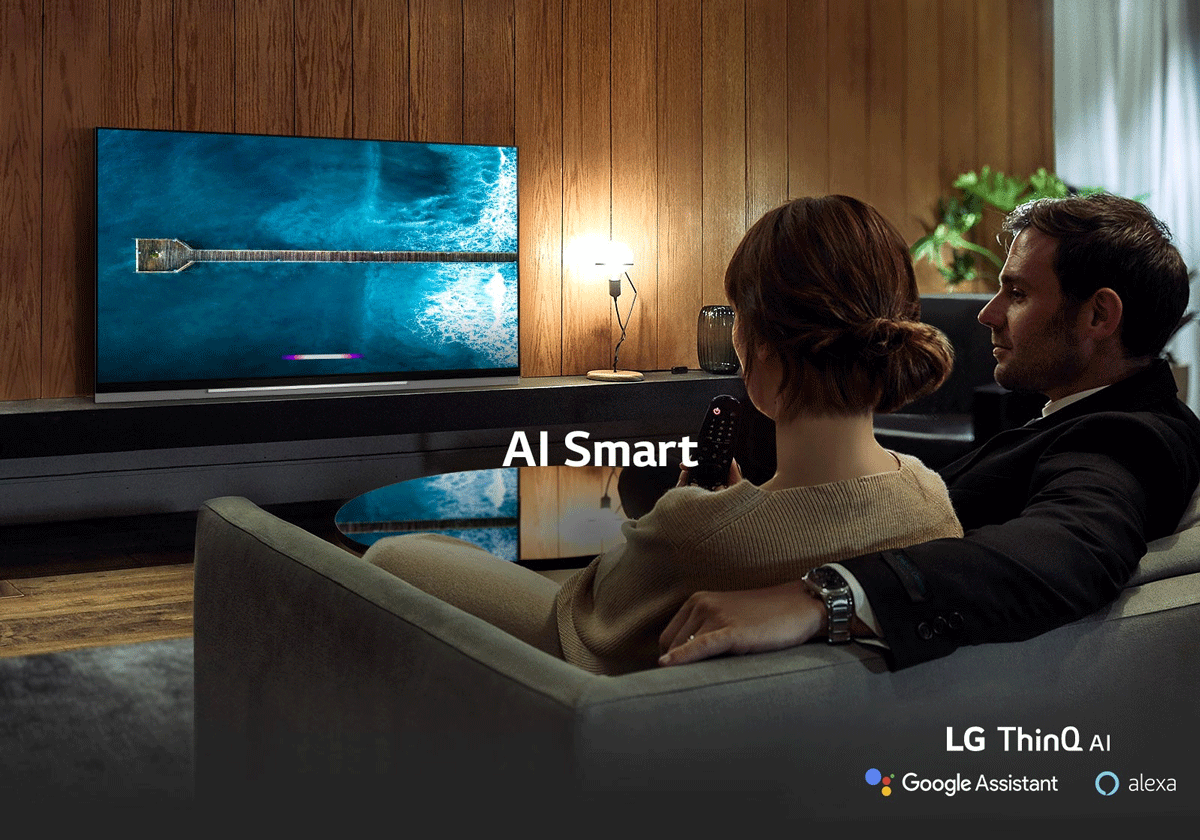 Perfect Colour on Perfect Black
OLED pixels create an astonishingly accurate and wide colour range which is presented on the perfect black background only available from self emitting pixels.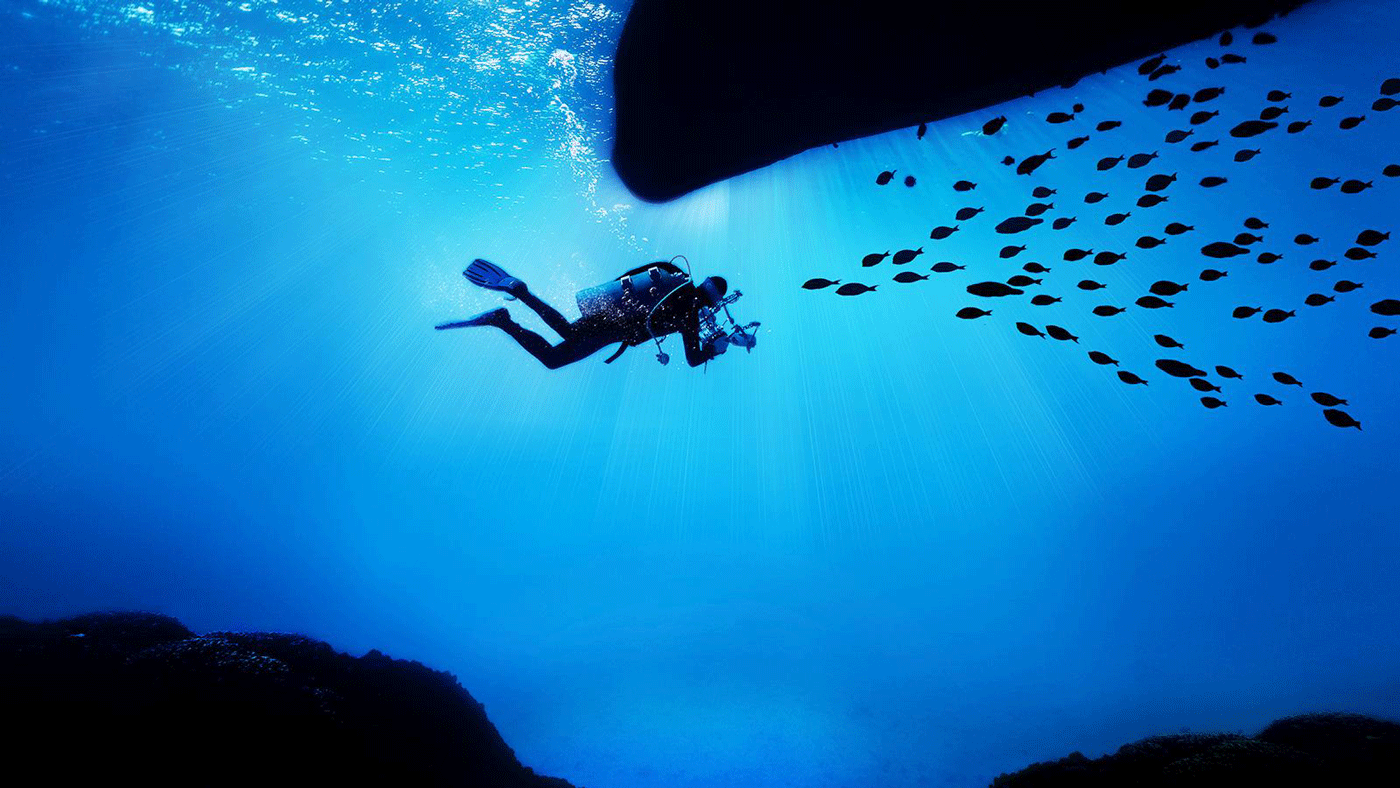 4K Cinema HDR
Delivers The Filmmaker's Vision
LG's 4K Cinema HDR trues to the filmmaker's vision with the support of most HDR formats. Be immerse in cinematic images with major HDR formats including Advanced HDR by Technicolor and HDR10 Pro.