Description
Stunning freshness, harmony in the kitchen
Thanks to its designed depth and height design, the bench combines perfectly with your kitchen while having a wide opening that makes it even easier to store food. Foods are kept even fresher thanks to the Triple Cooling system and the temperature adjustment technology.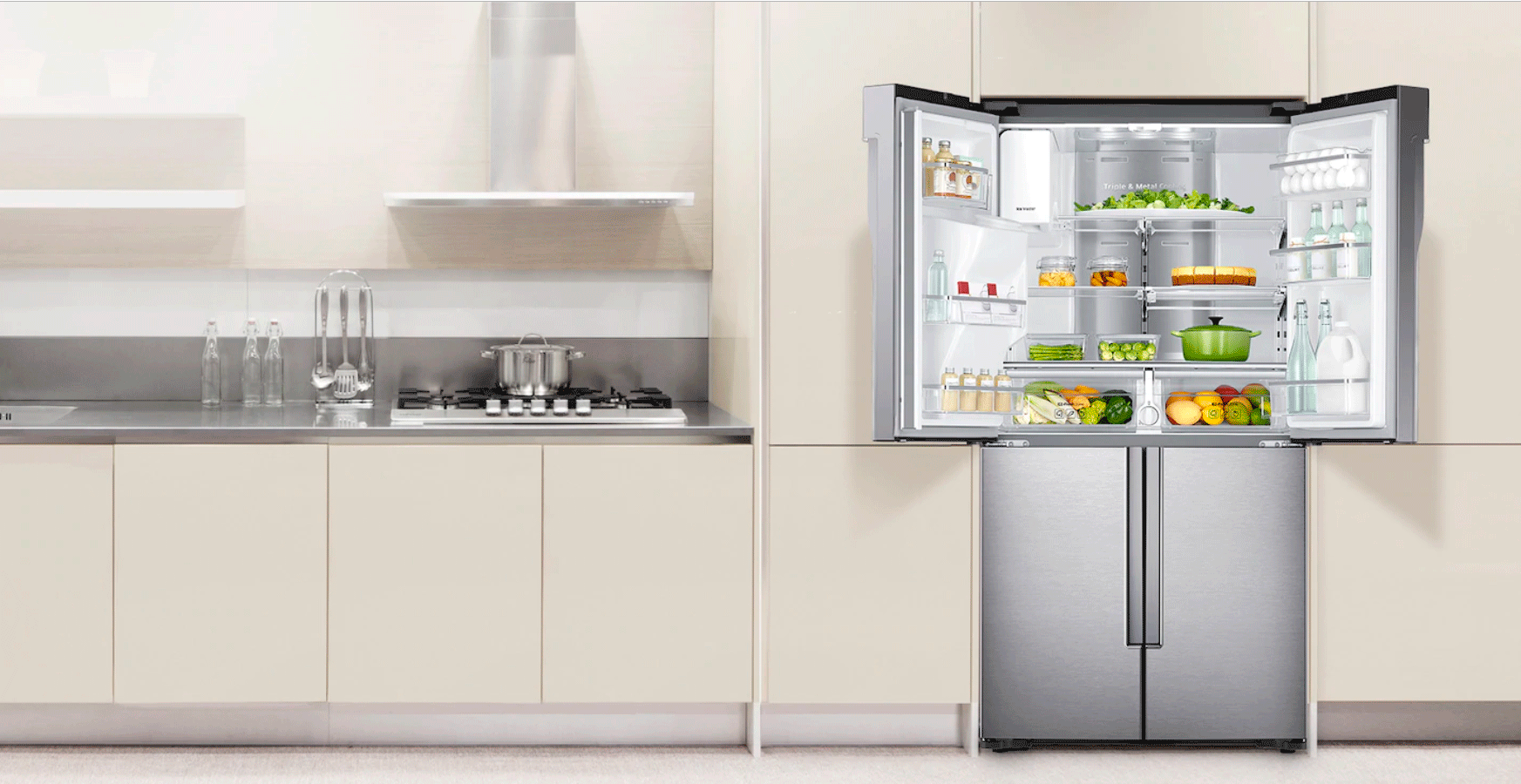 Revolutionary cooling
The Triple Cooling system independently controls, optimizes temperature, maximizes humidity and prevents odor mixing from the 3 compartments. Also, the Metal Cooling frame helps keep the air cool for longer.
Absolutely harmonic design
Thanks to the stylish depth and height design, the bench perfectly matches the surface of your existing kitchen equipment, giving you a completely harmonious look that upgrades and freshens your entire kitchen.